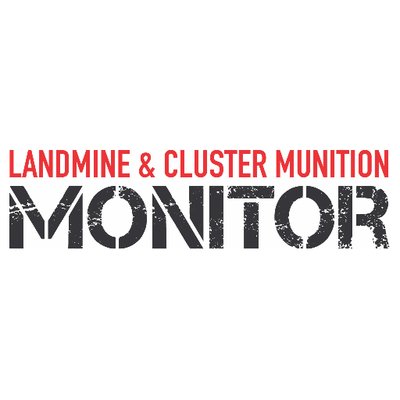 Landmine and Cluster Munition Monitor
Landmine and Cluster Munition Monitor is the civil society initiative providing research for the ICBL-CMC.
It has reported on the global landmine and cluster munition problems and solutions since 1999 and 2010 respectively.
ICBL-CMC 2020 Annual Report
Eliminating landmines and cluster munitions through the 1997 Mine Ban Treaty and the 2008 Convention on Cluster Munitions.
As for most of the world, the ICBL-CMC's work in 2020 was impacted at every level by the COVID-19 pandemic.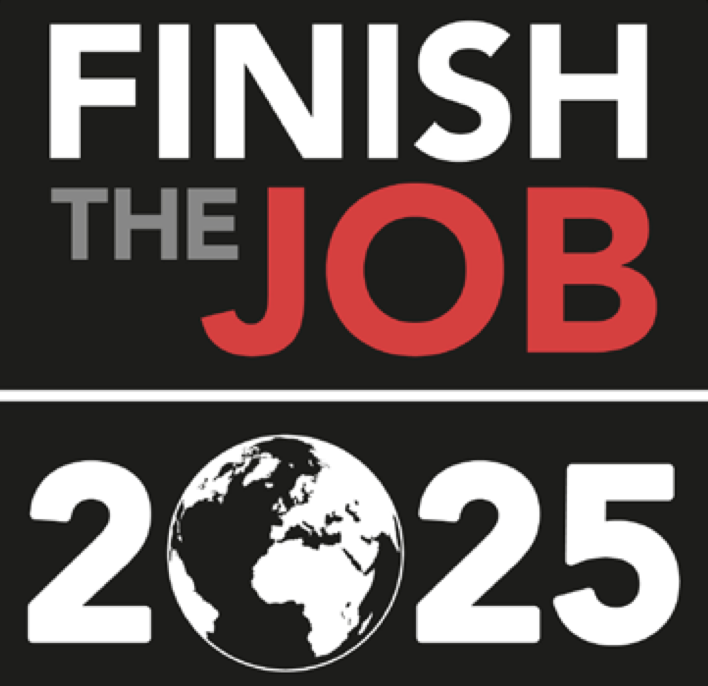 It has become the monitoring regime for the Mine Ban Treaty and the Convention on Cluster Munitions and is a shining example of the concept of civil society-based verification that is now employed in many similar contexts.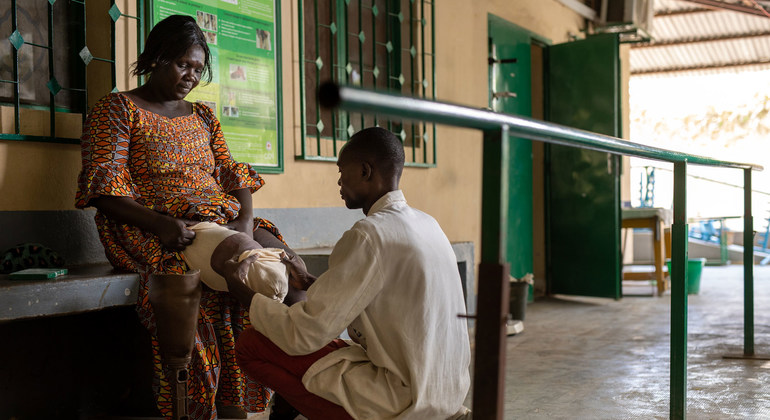 A broad-based network of individuals, campaigns, and organizations from around the world contribute to the Monitor research work: Landmine Monitor 2021.
The Monitor has regularly produced factsheets on the impact of landmines and ERW on children, including reporting on child casualties and age-sensitive victim assistance.
VICTIM ASSISTANCE RESOURCES:
Since 1999, the Monitor has tracked the provision of assistance to landmine and explosive remnants of war (ERW) victims. Collected here are key country profiles, thematic overviews, briefing papers, factsheets, and infographics.